"Cuff him! Arrest him! I don't care, that manatee is going down!"

"Green bananas. I've got lots and lots of green bananas. Really I've got lots and lots and lots and lots and lots of fucking bananas. Please somebody get rid of my green bananas!"

or click here
__________
Karen's notes:

Manatees - These are the most gentle, docile creatures. There is no way that any manatee has ever willfully broken the law.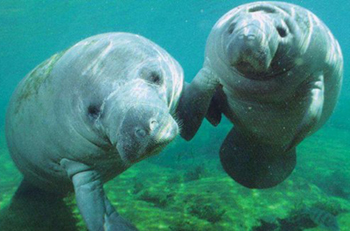 Green bananas - Adam said this just last night, but I guess some things just stick with you. As explanation, here is a picture I took on our honeymoon of the elephant food preparation area: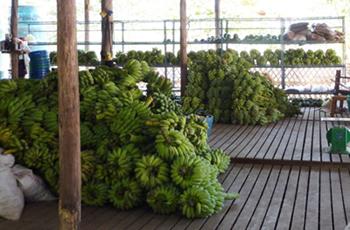 Yes, everything you see in this picture is a green banana, even on those shelves in the background, and we personally lifted every single one of those stalks.